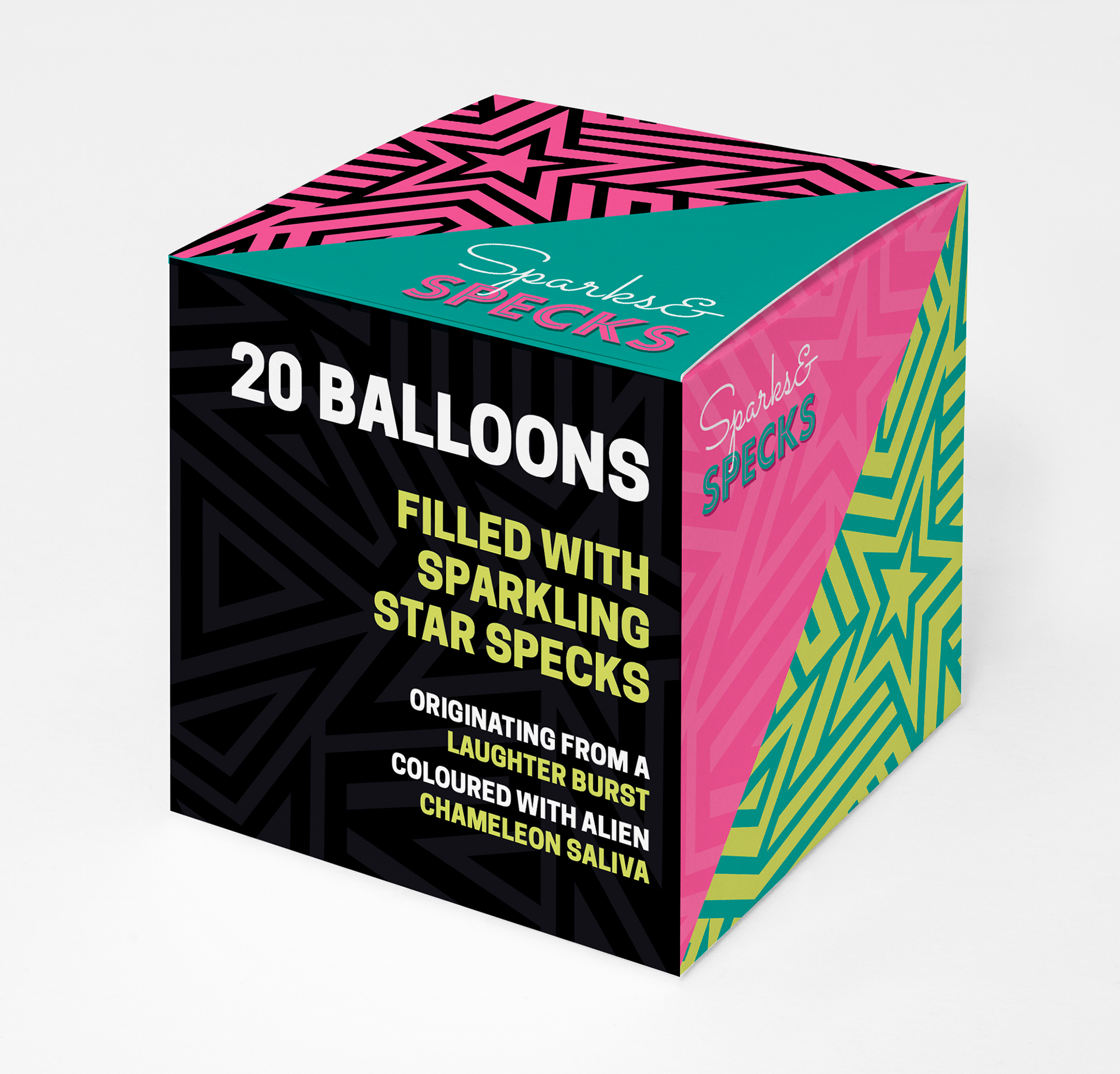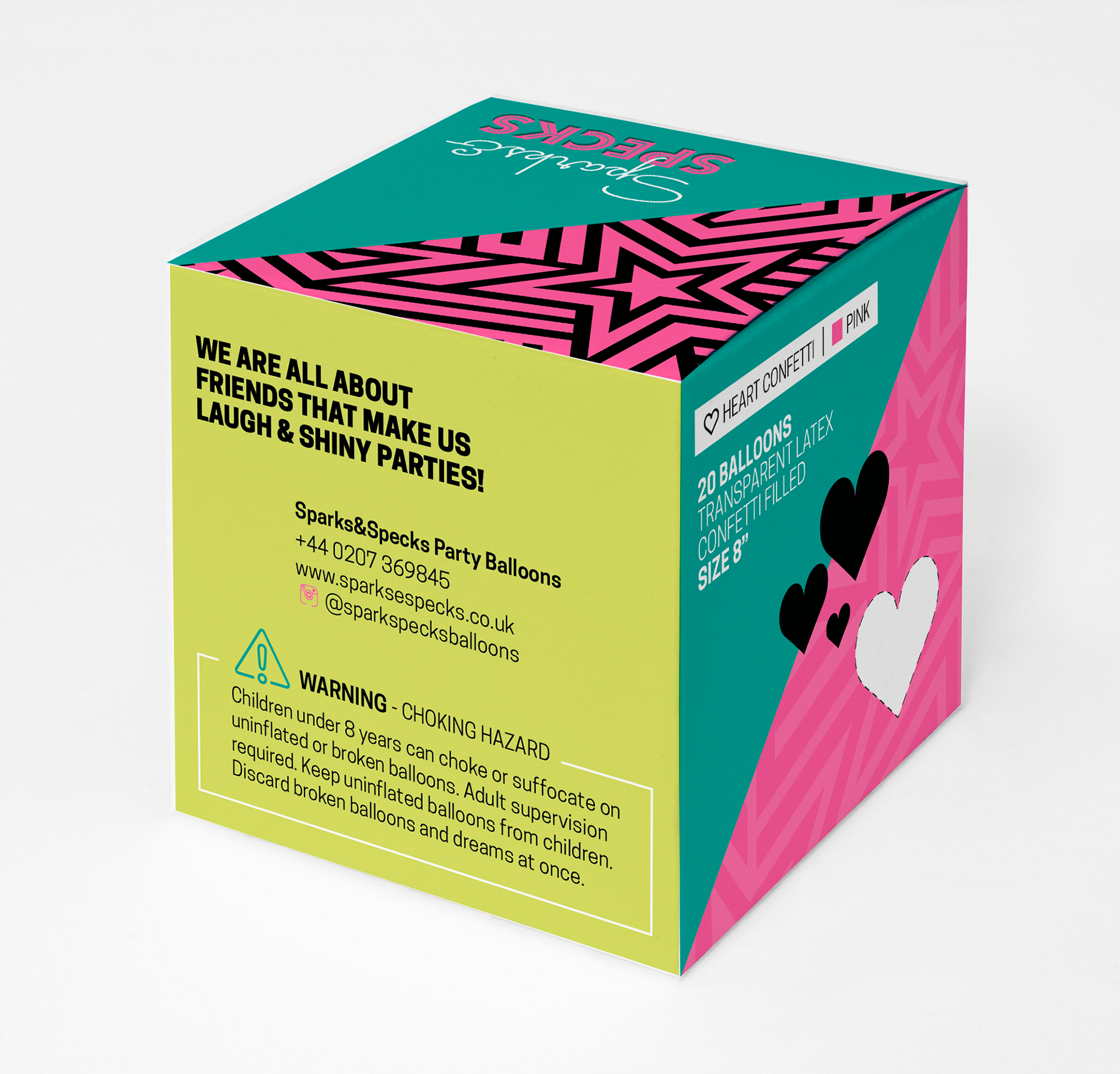 We are all about friends that makes us laugh and shiny parties!
BRIEF: Create a brand and packaging that suits the demographic
APPROACH: Inspired in young teenager girls Sparks & Specks was born with the goal to bring friends closer together and laughter the solution to all problems. A star pattern and fashion palette were chosen to compose the packaging, which uses a playful tone of voice all around it.
SKILLS: Print, tone of voice, packaging, branding
* This is a student brief.